About Us
Hundred School Project Inc., a secular volunteer-based charity organisation based in Melbourne, Australia aims at providing study desks to 100 schools in rural areas around the world to improve the learning experience for the children in these schools. The organization was founded by eight friends in January 2017.
The current committees of Hundred School Project Inc. are listed below:
| | | |
| --- | --- | --- |
| Alan Wong (President) | Sisilia Tania (Treasurer) | Daniel Wachtel (Committee) |
| Kek Sheng Koh (Vice President) | Jacqueline Chew (Committee) | Raj Kumar (Local Team Leader – Gaya, India) |
| Fairlie Foo (Secretary) | Siobhan (Committee) | |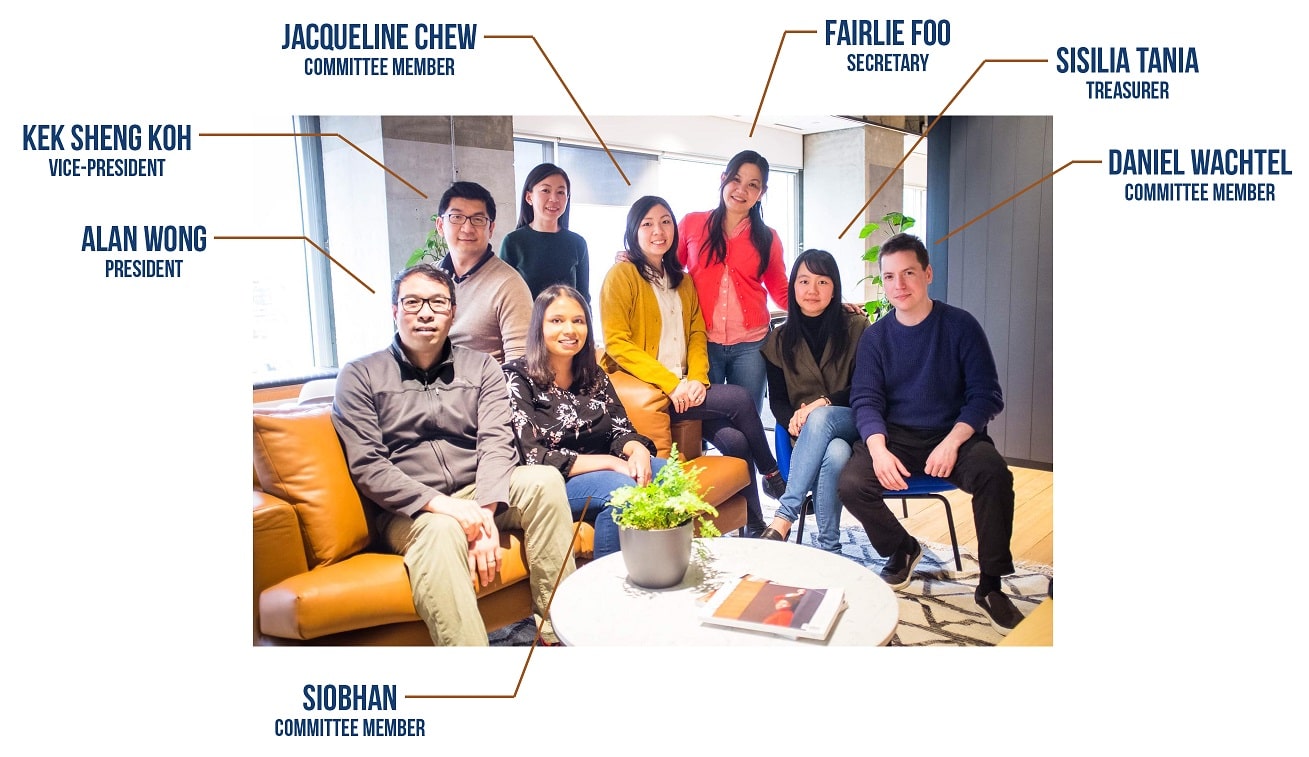 ACNC Registration
We are an ACNC registered charity since July 2018.
You can view our profile on the ACNC website or click here to download our certificate.